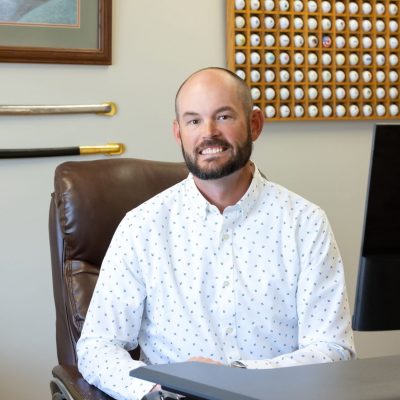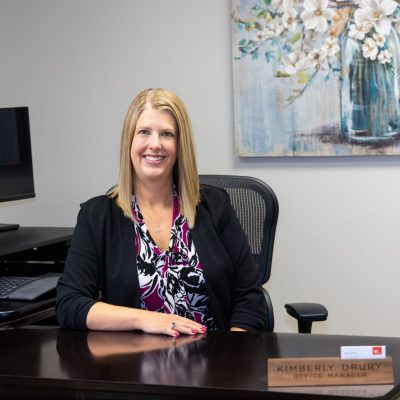 Kimberly Drury
Office Manager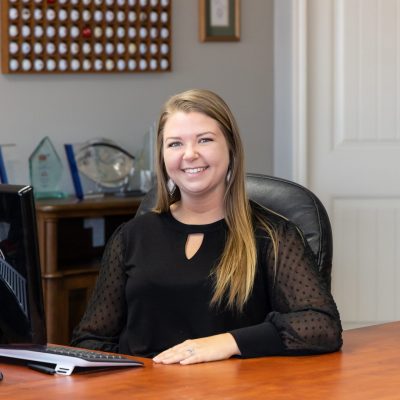 Madison Brown
Customer Service Specialist
We Offer
Excellent Services
Homeowners insurance
Protect your home with a home owners insurance policy. Homeowners insurance is an affordable, flexible coverage which can be customized to suit your needs.
Auto insurance
Buying an auto insurance policy can be an overwhelming task. It's important to find the right coverage that covers you for all your needs, but also won't break the bank. Compare and find the perfect policy for you with us!
Life Insurance
Let us help you understand your options, and now, you can get more life for less with rates at an all-time low on Term and Whole Life Insurance.